Pioneer Pump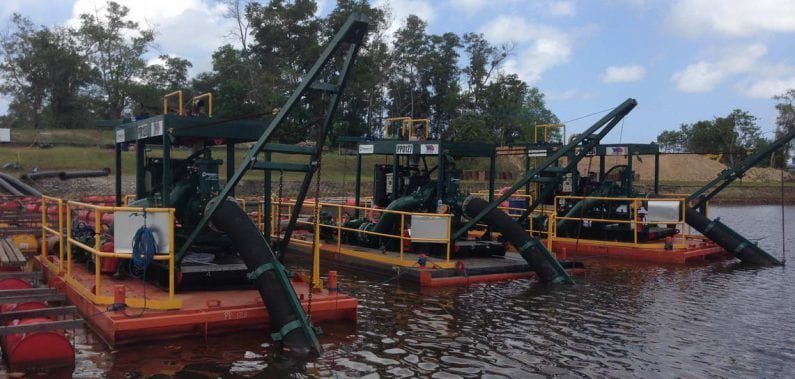 Download:
Power Pumps & Engineering are a proud partner of PIONEER Pump across the range of Electric and Diesel Driven Dewatering Pumps, Transfer Pumps, Process Pumps and associated equipment, together with technical support and on-site back-up to Australia's mining and industrial sectors.
Pioneer Pump design, manufacturer and supply engineered pumps, solutions and associated products. As well as being able to offer complete solids handling pump packages to the global mining market; Pioneer Pump is able to support the existing market with spares that fit into the dominant brand.
Pioneer Pump is committed to delivering industry leading products and services which meet the technical and commercial challenges of our customers.